ACTUARIES AND EMPLOYEE BENEFIT CONSULTANTS
WE PROVIDE INDEPENDENT ACTUARIAL CONSULTING WHERE YOUR NEEDS ARE
THE ONLY FACTORS THAT INFLUENCE OUR DECISIONS.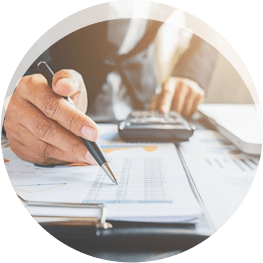 UNIQUELY QUALIFIED TO PERFORM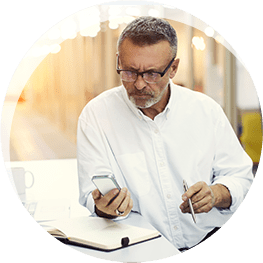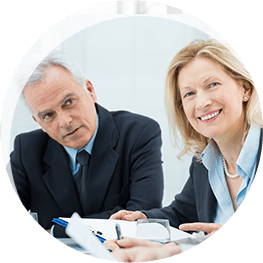 Cuni, Rust & Strenk, Inc. (CRS) is an actuarial consulting firm established in January 1988 and located in Cincinnati, Ohio.
CRS provides actuarial consulting services for over 400 qualified defined benefit pension plans and over 40 retiree medical plans.
We provide a wealth of experience, expertise and solutions to single and multiemployer benefit plans.
OUR EXPERTS ARE WAITING FOR YOU

4555 Lake Forest Drive, Suite 620 Cincinnati, Ohio 45242

Request a Consultation (513) 891-0270

Send An Inquiry info@crsact.com